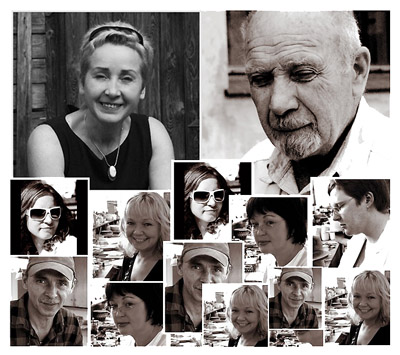 The company Artistic Ceramics WIZA is a family company. Its owners are Stanisław Wiza, the founder of the company, and his two daughters Lidia Jop and Przemysława Wiza. They put much work into making sure that the company functions well and continues to grow.
However, not only the owners care about the good of the company. From the production point of view, the designers of decorations and shapes have a very big contribution to the development.
As a result, every year the company creates a few new decorations and shapes, which we can boast of, and thanks to the appropriate advertising and exhibitions at the fair we gain new contacts in Europe and the world.